Parking & Directions
Parking Information
Parking at MHT
Reserve Parking Ahead of Time
Parking reservations are not required but can make your journey through MHT even easier!*
*Up to a $3.00 convenience fee is included in order to reserve your parking in advance.
Complimentary Services:
There are two Electric Vehicle Charging stations for up to four cars, located in Lot A.
As a courtesy to our parking customers, the following services are free of charge:
Jump start
Tire inflation
Vehicle location
Snow brushes (winter)
Need a parking receipt?
Click here to find your receipt.
Parking Options & Rates at MHT
Long-Term Parking Lots C & D – CLOSED
All long-term parking has been temporarily consolidated to the Parking Garage. We are monitoring the situation closely and plan to reopen Long Term Lot C when we reach pre-pandemic passenger levels. In the meantime, we've reduced the Parking Garage rate to offset the cost.
Garage Hourly/Daily/Long-Term parking
$3.00 per half hour up to the daily maximum rate of $14
After 24 hours, flat daily rate of $14
Maximum vehicle height is 8'0″
The Parking Garage provides convenient access to the Terminal via an enclosed pedestrian walkway located on Level 2.
For more information about parking at Manchester-Boston Regional Airport, please call 603-641-5444.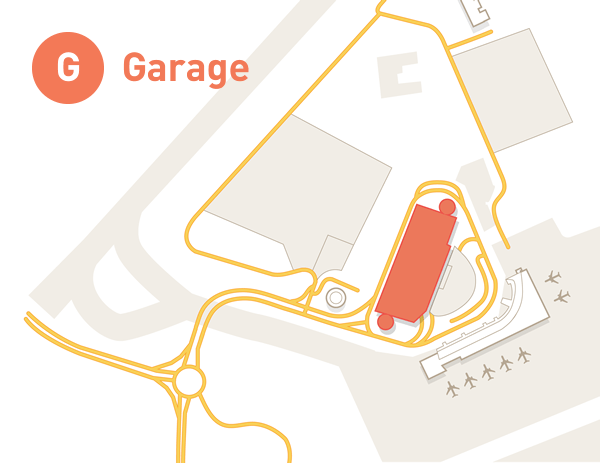 Lot A Hourly parking
$3.00 per half hour up to the daily maximum rate of $24
After 24 hours, flat daily rate of $24
Maximum vehicle height of 6'9″
Lot A is intended for hourly parking. It is the closest parking lot to the Terminal.
Cell Phone Lot Limited Use
This waiting area is limited to drivers who are picking up passengers within one hour of their scheduled flight. When passenger(s) arrive, have them call your cell phone. You can then drive up to the terminal. Vehicles may not be left unattended. There's no charge for using the Cell Phone Lot.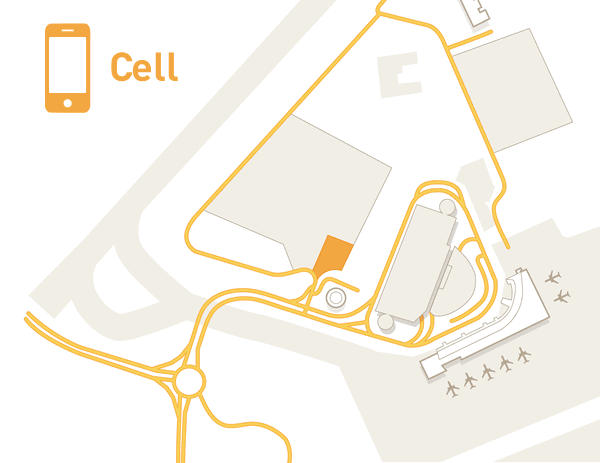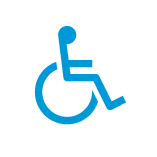 Accessibility Parking
Any motor vehicle carrying a special license plate or valid hanging windshield placard (issued to a person with a walking disability under RSA 261:88, or a similar license plate displaying the international accessibility symbol) shall be allowed 24 hours of free parking in the Airport parking garage or any Airport-operated surface parking lot. An amount equal to one 24-hour parking period will be deducted from the total parking charge upon exit from the parking garage or surface parking lot. For more information about Airport parking, please call 603-641-5444.